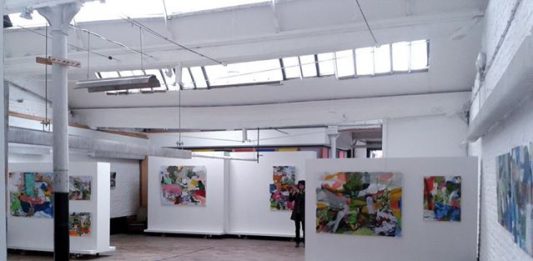 la ppgm(ou PRESQUE) : La plus petite galerie du monde (OU PRESQUE) 69, rue des Arts 59100 Roubaix, Tél : 03 20 24 35...
Concert on Friday, December 15, 2017, at 8:30 pm at the Auditorium of the Nouveau Siècle The Lille Christmas Concert of the Hauts-de-France Regional Choir...
Originally from the Netherlands, this Ferris Wheel Royale is a great traveler, as resident in Belgium, in Brussels and Antwerp, but also in Amsterdam,...
It's been 25 years, the Christmas Market is installed on Rihour Place, successfully welcoming more than one million visitors. This year, the number of cabins...
[td_block_social_counter custom_title="Stay connected" header_text_color="#ffffff" header_color="#154454″ style="style9 td-social-boxed td-social-colored" facebook="221281522575″ facebook_app_id="184758191375″ facebook_security_key="72c37fa7d77d31971f8b3fad4cc9811b" facebook_access_token="184758191375|Yef76dJ2DpjBGnsH30KP-F3d5a4″ twitter="lilleguideville" googleplus="113490377930421752686″ instagram="lilleguideville" open_in_new_window="y"]